Alumnus of the Month - April 2021
Fri 30 Jul 2021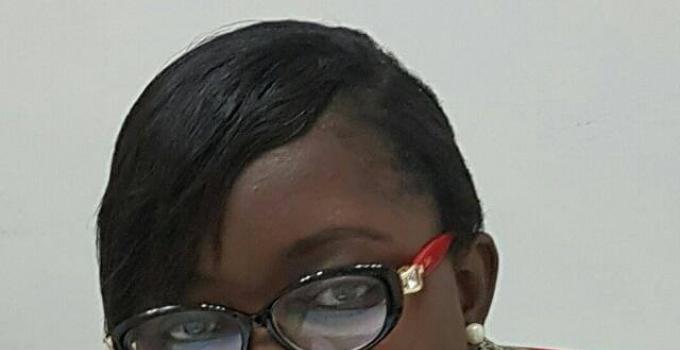 Mrs Ohui Darkoa Caesar-Dzunu, a Property Manager, is our alumnus for the month of April. She belongs to the 2011 year group and currently the Research Manager, Corporate Real Estate Services Department at Broll Ghana, the leading property management company in Ghana.
Ohui read our BSc Land Economy programme, after which she obtained an MPhil in Construction Management. She enrolled as a trainee and passed the professional examinations, leading to her commissioning as a Chartered Surveyor of the Estates and Valuations Division of the Ghana Institution of Surveyors (GhIS). She is also a member of the Royal Institute of Chartered Surveyors (RICS), the world's leading professional association of Surveyors.
Ohui was previously the Centre Manager of Marina Mall (2016 -2018) and a member of the Projects Unit of the Volta River Authority Property Company (PROPCo) (2012 – 2016).
Join us to celebrate her sterling achievements and encourage her to continue being a beacon of success in all her endeavours. We are proud of you, Ohui! Contact her for all your property management and advisory needs.
Read our brief interview with her on the flyer.
All recommendations for our next Alumnus of the month should be sent to kadonkor-hyiaman@knust.edu.gh