Alumnus of the Month - August 2021
Wed 8 Sep 2021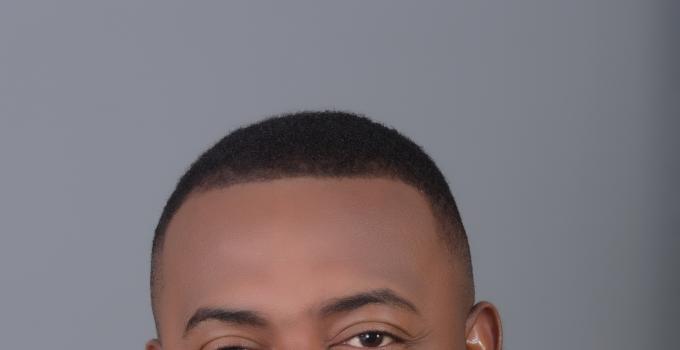 We are excited to announce Surveyor Daniel David Hammond as our alumnus of the month of August. Daniel is a Chartered Surveyor and currently the Head of the Broking Division, Broll Ghana Limited, the leading property management company in Ghana and Africa. He read our BSc Land Economy programme and belongs to the class of 2009.
Daniel started his career as a Valuer at Thedel Real Property Services Limited. After gaining some valuable experience in the real estate industry, his entrepreneurial drive set in, spurring him to set up Daniville Realty Limited, a company he led until he moved to Broll Ghana Limited, the leading property management organisation in Ghana and Africa, as the Manager of the Commercial Brokerage Unit. His sterling performance in this role earned him a promotion to the position of Acting Head of the Property Management Division. He was subsequently promoted to Head the Commercial & Retail Brokerage Division of the same organisation.
Since graduating from our Land Economy programme in 2009, Daniel has obtained an Executive Masters of Business Administration and the professional diploma in surveying, making him a member of the Estates and Valuation Division of the Ghana Institution of Surveyors (GhIS). He says his days at the KNUST and the Department of Land Economy was a LIFE-CHANGING, MATURING, EXCITING period.
We are proud of Daniel's sterling achievements and extend our best wishes to him in all future endeavours. Ayekoo Daniel David Hammond!
All recommendations for our next Alumnus of the month should be sent to kadonkor-hyiaman@knust.edu.gh