New Staff Appointments: Dr Kwabena Obeng Asiama
Thu 11 Nov 2021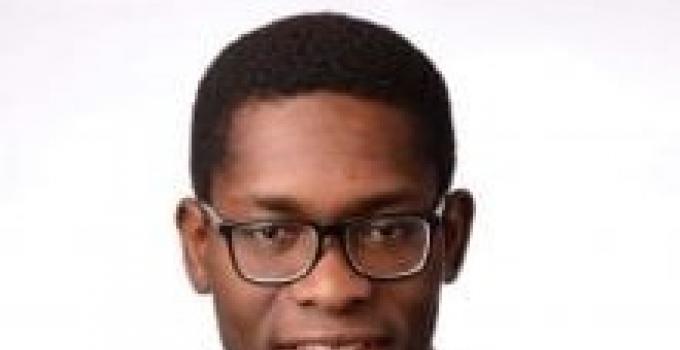 Profile
Dr. Kwabena Obeng Asiama joins the Department as a lecturer from the Geodetic Institute of the Leibniz University of Hannover, Germany, where he was a lecturer and leader of the Land and Real Estate Management Working Group.
Kwabena received his PhD and MSc from the Faculty of Geo-Information Science and Earth Observation (ITC) of the University of Twente with a focus on Land Administration. He completed BSc Land Economy at KNUST, Kumasi, Ghana.
Kwabena's research interests span real estate valuation (with a focus on 3D cadastres, large-scale land acquisitions, and areas without land markets and unregistered lands), land governance, as well as innovative approaches to land administration and land management activities on customary lands of the Global South.
In 2018, Kwabena received the FIG-Survey Review Prize at the XXVI FIG Congress. He was also named one of the 40 under 40 motivated and accomplished young surveying professionals by the xyHt magazine.
Kwabena is currently the Chair of the International Federation of Surveyor's Young Surveyors Network (FIG-YSN), and Chair-elect of the FIG Commission 8 on Spatial Planning and Development (2023-2026). He is also a member of the editorial and review boards of Taylor and Francis Survey Review, and MDPI Land respectively. He is also serves as a regular Guest Editor with MDPI Land.
Kwabena is also a professional member of the Ghana Institution of Surveyors and a member of the German Society for Geodesy, Geoinformation, and Land Management.
Join us welcome Dr Kwabena Obeng Asiama back to the Department.