Digital Models for Planning and Disaster Management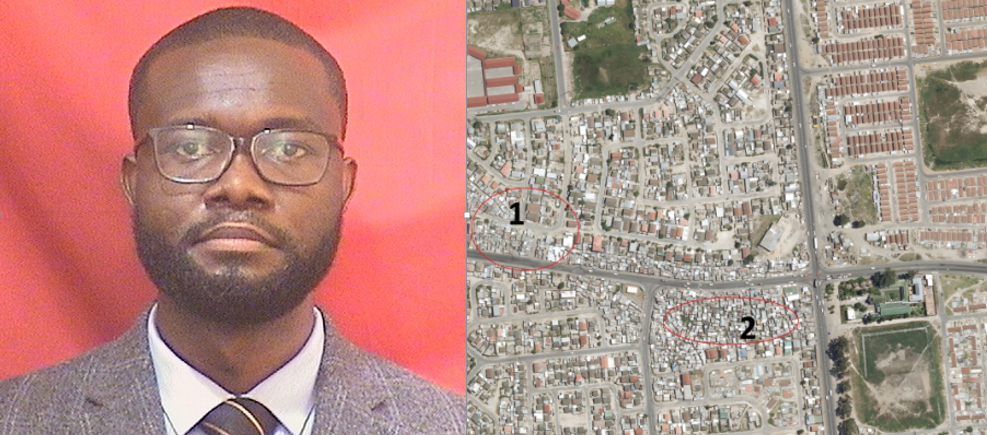 Due to the region's proneness to occasional wildfires, the Geomatics Division at the University of Cape Town, South Africa, has conducted research and project work around the theme of 3D reconstruction plus contemporary urban mapping for planning and disaster management. This article shares some highlights.
High-resolution images derived from multiple platforms with on-board sensors provide substantial cues in urban planning and are strategic in disaster management. Where risks are prevalent, the gathered datasets present geospatial engineers with opportunities to process and document both pre- and post-disaster scenes at multiple temporal and spatial scales for delivery in 2D, 3D+ and related digital models. The image scenes themselves are also very fascinating, as they present complexities of mixed land covers, multipart roof facades, multiple spectra and at times multiple data types. For example, the availability of airborne laser scanning (ALS) and radar data presents options for fused solutions. 2D and 3D+ reconstructed models have become an eminent fundamental in planning, emergency rescue and post-disaster logistics.
Read full paper here: https://www.gim-international.com/content/article/digital-models-for-planning-and-disaster-management